Photo courtesy of Stillcurtain.com
Ben Roethlisberger, or Big Ben as he is affectionately called by many, has been the quarterback of the Pittsburgh Steelers since he was drafted in 2004. Ben is 39 years old and coming off a season in which many believed should have been his last. The final game of the 2020 NFL season for Roethlisberger and the Steelers was against their rivals, the Cleveland Browns, in a playoff game where Pittsburgh would lose 48-37. In that game Roethlisberger threw four interceptions, the NFL's most since Jake Delhomme's five against the Arizona Cardinals in the 2008 playoffs. After the loss, Roethlisberger was seen sitting on the bench with some of his teammates long after the game had finished.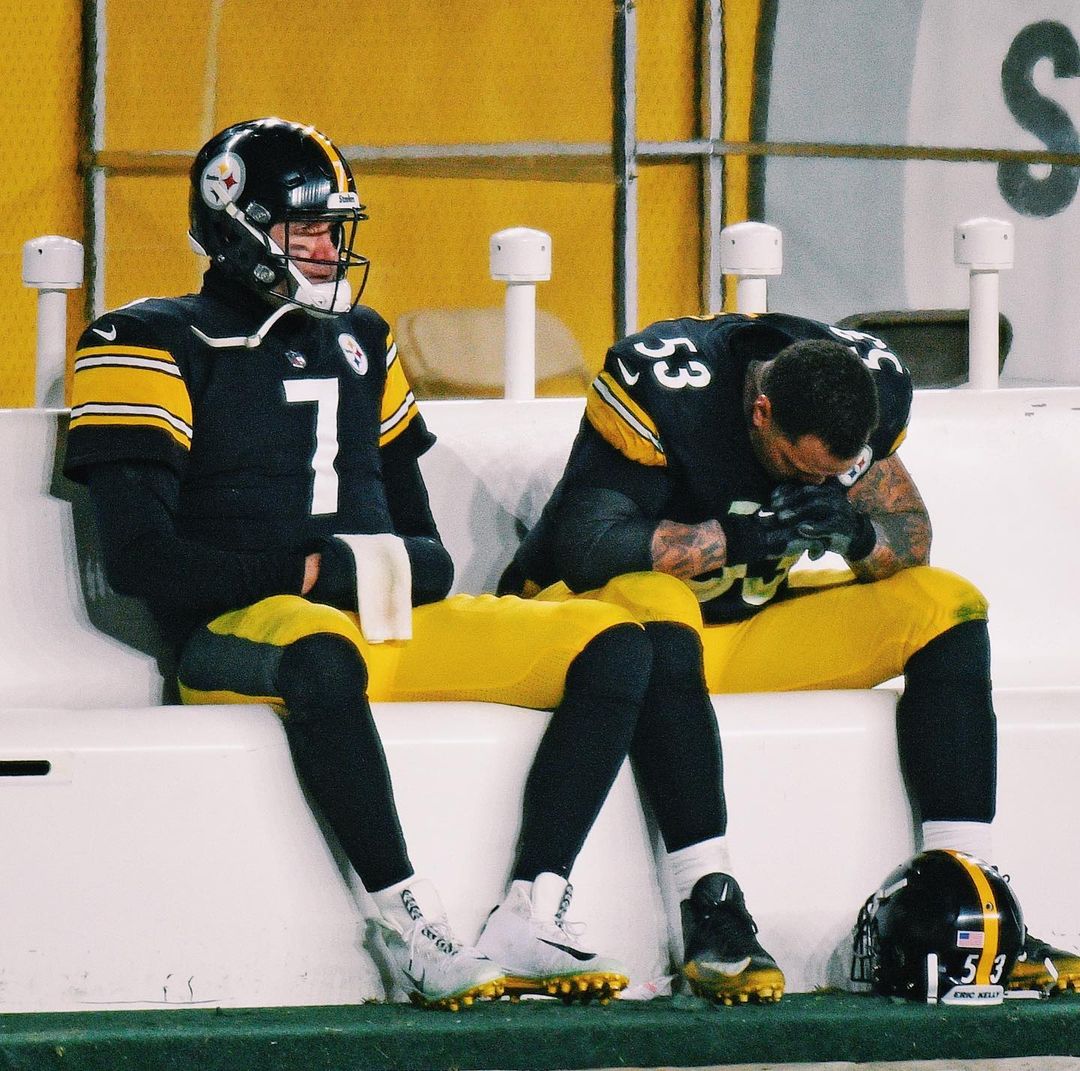 Football fans saw these images and thought that might have been the last game in Roethlisberger's Hall of Fame career. However on March 4th, it was announced that Big Ben and the Steelers had come to a new agreement, signing him to a pay cut to reduce his cap hit and keep him on the team for the 2021 season. The new contract reduces Roethlisberger's cap hit by more than $15 million, which helps the cap-troubled team out. Nonetheless, Ben is coming off a season where he attempted more passes than he ever had before, and coming back into a division where he is now viewed as the worst quarterback. Many Steelers fans had called for the team to move on from their quarterback, but it seems as if for now those calls will go unanswered. With free agency and the 2021 NFL Draft coming up in the not too distant future, what is Pittsburgh planning on doing with their aging quarterback?
What I think will happen with Ben Roethlisberger is that 2021 will be his last season. After watching his games from 2020 it became clear that he no longer has the arm strength he once did, and he's immobile in the pocket. In Roethlisberger's younger days, he was always running around and escaping sacks before throwing the ball downfield. After coming off of season-ending shoulder surgery in 2019, the quarterback seems to not want to move around to not harm his body more.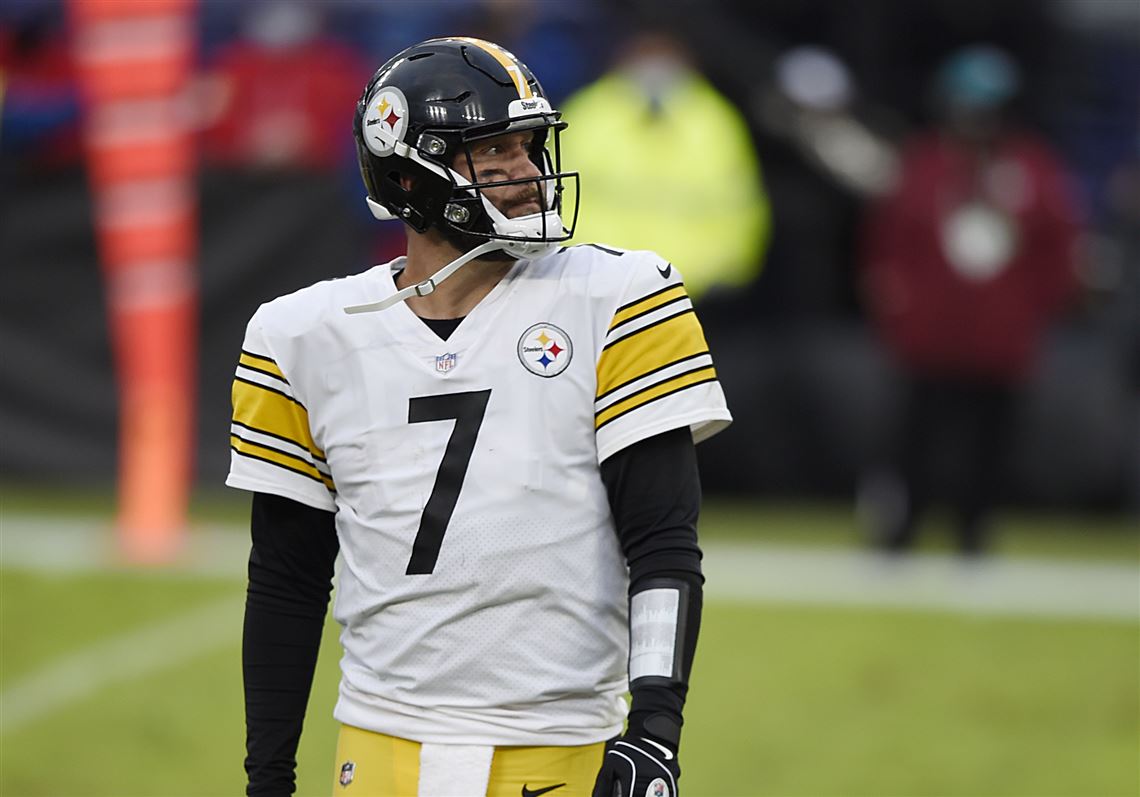 If 2021 is the final season for Ben Roethlisberger, I do think there are many positives for both Ben and the organization. First and foremost there wouldn't be the stain on his legacy of having his last game be a horrible loss to a division rival in a game where he threw four interceptions. While it has been shown that his career is on the downward spiral, the chance to have his last game be either a win or just an overall better performance is huge for the future Hall of Famer.
Secondly, this gives Roethlisberger the chance to mentor and teach his successor how to be a successful NFL quarterback. On their roster Pittsburgh has three quarterbacks not named Ben Roethlisberger, they are: Joshua Dobbs, Mason Rudolph, and Dwayne Haskins. Haskins is a former first round pick and would be going into his third year in the NFL. The Steelers also have a chance to take a quarterback in the upcoming draft. This quarterback draft class is loaded, with some mock drafts having five quarterbacks going in the first round. If the organization decides to draft a quarterback, they will be able to make sure he is NFL ready by having him sit and learn behind the greatest quarterback in their franchise history. Another NFL team drafted a quarterback in the first round and sat him his first year behind a veteran not too long ago, and I think it's safe to say the Kansas City Chiefs are happy with how they handled Patrick Mahomes.
Finally, coming back gives Ben one last opportunity to have the NFL player's dream of retiring after a Super Bowl win. While I do not think that the Steelers are in a good enough position to win one right now, there is still a chance. Before the 2020 NFL season, a YouTube documentary series came out called Bigger Than Ben. During this series Roethlisberger said that his main goal is to win another Super Bowl, and the only way to do that is by playing.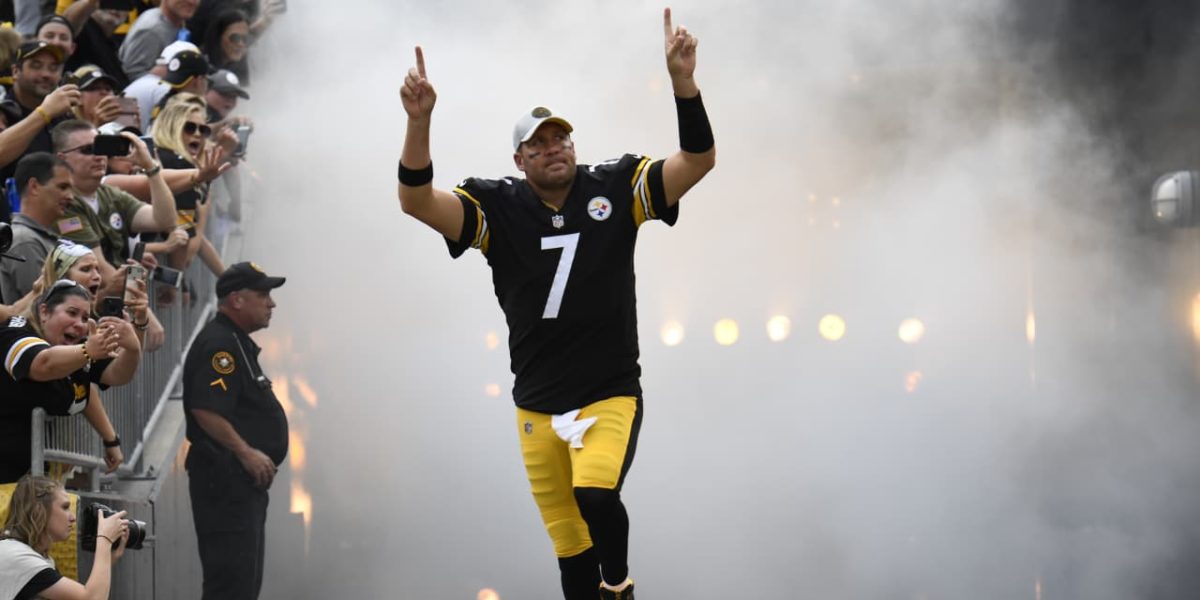 What is Ben Roethlisberger's future with the Steelers? Well unfortunately, it probably won't be a long future. The roller coaster that has been Roethlisberger's career is winding to a halt and I hope it isn't an injury that causes him to retire for good. Just over a month ago Philip Rivers retired from the NFL, leaving Ben as the last remaining quarterback from the 2004 draft class (which also included Eli Manning). These three were a phenomenal generation of quarterbacks for the NFL, and I believe it's time for Roethlisberger to join his classmates after one last season.